USA Manufactured Hand Sanitizers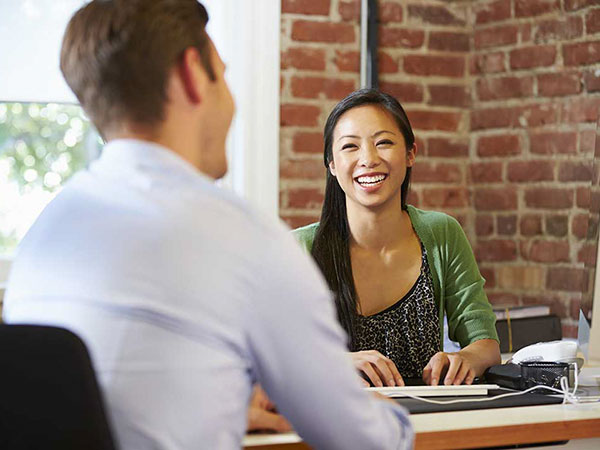 Manufactured and shipped from Texas, means faster deliveries without delay. Expect your delivery to arrive in as little as 2 days.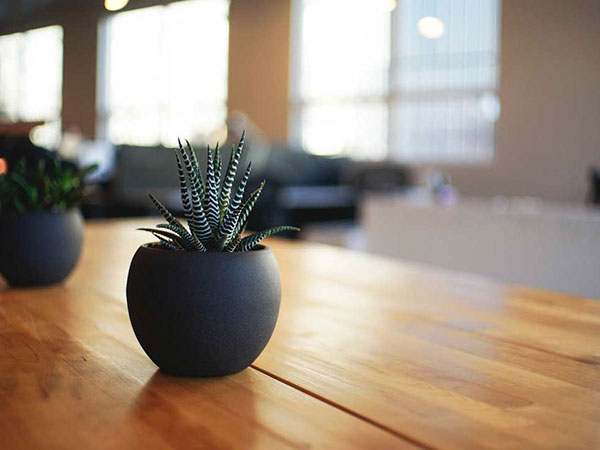 All our products are FDA compliant and registered. We also seek approval from the FDA for all white labeled products.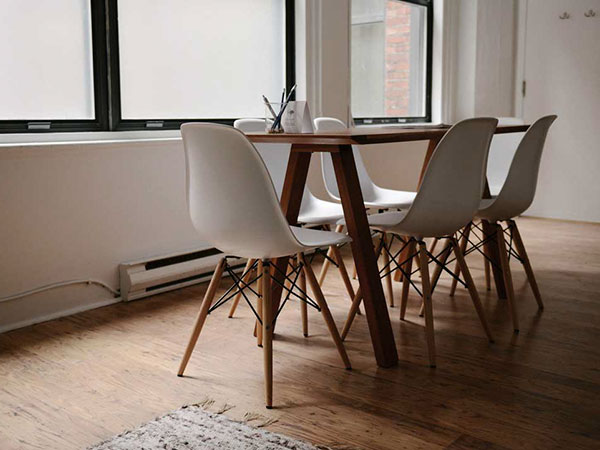 Our formula is derived from CDC recommendations for an effective and gentle solution.
When it comes to point of touch service, Seekr Essentials has you covered with our Seekr System. The Seekr System simplifies communication and orders with retailers, distributors, schools, governments, hotels, and other high volume organizations. Contact our us from our website or get a hold of your Seekr representative to learn more.